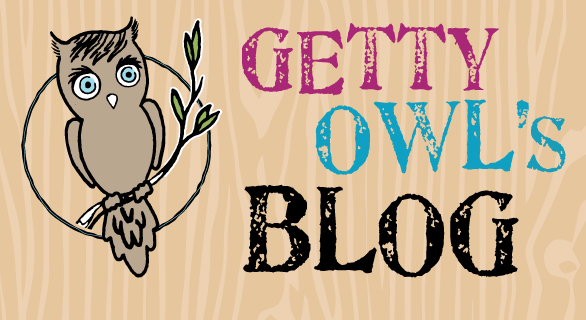 From Kate:
Labor Day weekend brought a few firsts in the Storm household. Sunday, Getty and I enjoyed a great walk with Takoa and her two beautiful children, Mady and Charley. The walk and the conversation was much needed and we enjoyed looking at all the nature around us. Thank you Takoa for your support and time.
Getty tried solids for the first time. A bit of rice cereal was not to Getty's liking. She opened her mouth when the spoon came to her lips and then she spent more time spitting out the contents. It was very fun to watch.
Another first was for Mark. We ate in old sac and found that the restaurant
we ate at did not have an elevator, so daddy picked up Getty's stroller with her in it up three flights of stairs. Thanks daddy!
Tonight my Mom and I tried rice cereal again. Thinking Getty was not going to be interested, we were pleasantly surprised when she happily opened her mouth and happily swallowed every helping. Followed by a quick rinse of milk and she was a happy camper. Way to go Getty!
Tomorrow is a big day. The doctors that formed Team Getty at Kaiser will all be meeting with us, we look forward to meeting everyone.
The picture I am attaching is Getty and her new friend, "crunchy" Lion. She gave him her formal licking, so we know he is now a member of her animal pack.
Goodnight little owl!