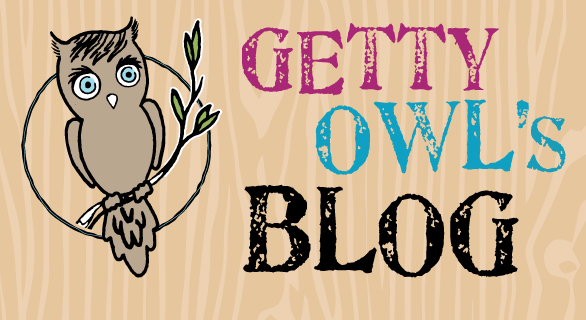 From Mark:
Working at home most of the time is a double-edged sword. I had a productive day, although my working hours are now split more than ever into work and other things.
I finally got some bills paid, made arrangements for student loans, emailed back and forth with some doctors, tried to make arrangements to adopt out a cat we've been fostering for waaaaayyyyy too long, etc., etc. etc.
The best distraction of the workday, without a doubt, is Daddy Daycare.  Feeding, chatting, singing, and playing with the Little Owl is pure joy. Watching her little face light up when I walk into the room is exhilarating.
Love love love little Getty Spaghetti.
2 Comments
(+add yours?)
---