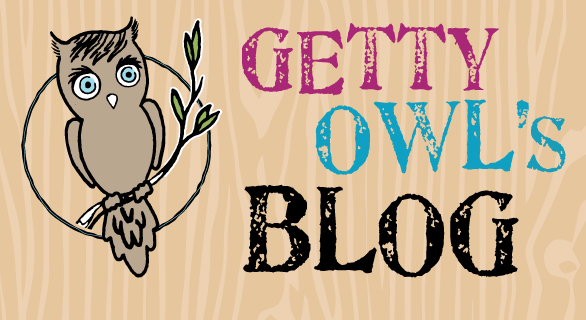 From Mark:
The GETty Crafty Craft Fair fundraiser on Oct. 16 in Sacramento has over 70 vendors, music, raffle prizes, Good Day Sacramento television coverage, and now 92.5 FM radio coverage. The generosity of others is amazing!
Thank you to Stacey Ball for coordinating the whole thing and for anyone and everyone who participates in any way.
For more info., please check out our Upcoming Events!
HOOT! HOOT!
One Comment
(+add yours?)
---