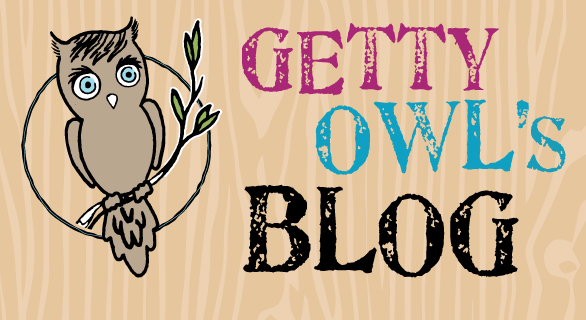 by: Stacey
Well, the show has come to an end and now we all have a chance to catch our breath!  It was such a whirlwind pulling this all together in the time we had and now that I look back…I can't believe it worked and it's over!  I wanted to take a second to tell you how it all went!
To start with we had 83 vendors, we had no one flake out!!  Every single vendor showed up and even the one that couldn't make it came that morning to let me know.  That is unbelievable.  When we arrived at the park the sprinklers were on and had washed away the numbers letting the vendors know where to go.  Would you know this was the only problem that happened all day?!!
The weather was beautiful!  The people kept coming and I think we could have gone on until 4pm!
Now for the big news.  From start to finish, we were able to raise the Storm family over $4,000.00!  I am blown away, I am speechless, I have to constantly stop myself from crying in joy.  When this started I just had a little idea of throwing a craft fair to raise a little money.  I told Kate we would be lucky to have 40 vendors.  I had no idea things would work as they did and I am going to forever look back on this as one of the greatest accomplishments I have ever done and one of the most amazing days of my life.
I couldn't have done it alone though and have a ton of people to thank, so here is my best Grammy winning speech.  Thank you Kate and Mark for letting me tell your story, I'm so thankful to be a part of something bigger.  Thank you to all of the bloggers who wrote something about Getty on their site, you helped us get the ball rolling and ultimately brought so much awareness to this condition!  Thank you to all the vendors.  Eighty three of you!  Simply amazing group of people.  Thank you to Sondra, Roseanne, Casey and Wendy for coming out in the morning and helping set up.  I know it was a bit hectic and would have been worse without you there.  Thank you to Aunt Colleen, Cousin Tessa and Nola for showing up with your smiles and your bright teal Getty shirts.  You were the three amigos at the head table and it went without a hitch having you there!  Thank you to Morgan for taking pictures, passing around a guest book and just being an overall wonderful helper.  I know there are a million people who I'm forgetting so just know that I love every one of you.
Finally, thank you to Getty.  You my sweet little girl are the reason for all of this.  You have filled my heart with so much love and made me see the bigger picture.  You are forever in my heart and I will love you for the rest of my life.
Hoot! Hoot!
2 Comments
(+add yours?)
---