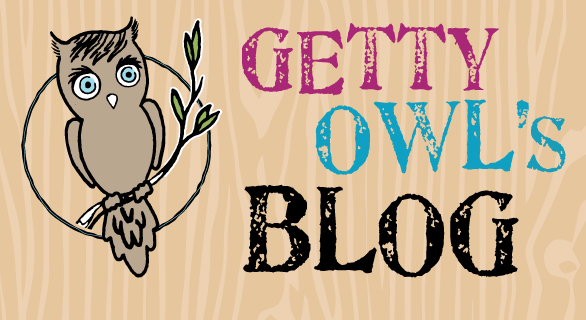 From Mark:
Nola, when Kate and I married, you welcomed me into your family with open arms. We have shared may good times, and I always enjoy your home-cooked meals. I look forward to our annual trip to Mt. Shasta so very much.
You were there within the hour of our receiving Getty's SMA diagnosis. You were there to learn and support when David Serini of FSMA came to our home to help us with the new diagnosis. You have been so wonderful coming to our home to help the family twice a week and even more. You have been so supportive with the fundraisers and many other things.
Thank you so much for your love, kindness, support, and dedication. You are such a wonderful mother, mother-in-law, and grammy.
We hope you had a happy birthday!
Love,
Getty, Kate, Mark, & Cooper
2 Comments
(+add yours?)
---