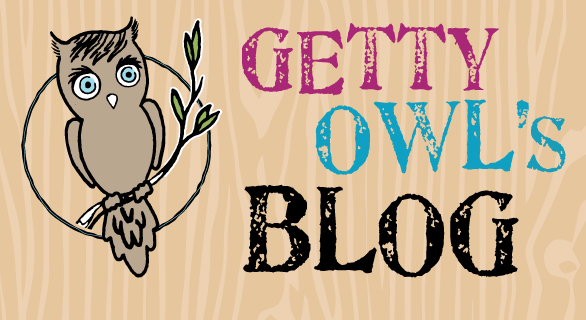 From Mark:
We are eagerly anticipating a weekend visit from my brother, Mike, his wife, Michelle, and their twins, Claire and Isabelle. They are driving up from Temecula to spend a few days in Sacramento.
Their visit inspired me to find a more permanent home for Getty's machines today instead of housing all this clutter on our dining room table in the middle of the house. Our house isn't big, and we have been taking in durable medical equipment (DME) faster than we can place it somewhere.
I went to a few stores looking for appropriate storage, perhaps an enclosed cart. I ended up using a table we already had in the house. I put the table in Getty's room, and situated the machines, catheters, and related supplies. It's not perfect, but it'll do for a while.
We also got a brand new car bed on loan from FSMA. It's wonderful, and I can't wait to try it out!
As seen in the photo below, Getty's suction machine is on the left, with suction tubing and oral and nasal catheters. All the suctioned secretions end up in that container, which we wash out daily.
The bulky machine in the center is the cough assist. The white tubing has a little oral-nasal facemask on the end of it. We just check the settings, apply the mask, and let the machine cough things up for her.
Next to that to the right, we have mouthwash and Dixie cups to keep the oral suction catheter and tubing clear and fresh between uses.
The little pink thing on the paper towel is a rubber percussor. We use that to tap on her back and chest to help loosen up any gunk in her airways.
Under the table, we keep supplies such as extra suction catheters, tubing, etc. We also put a little trash can down there.
You can click on the image to expand it.
2 Comments
(+add yours?)
---