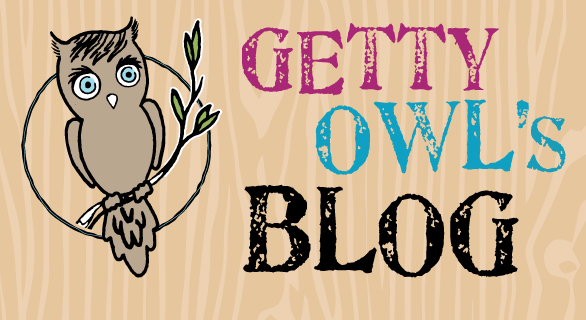 Golf Tournament
There are some really incredible people out there in the community. Some fellow Del Campo Alumni are putting this tournament on for our little Getty. Marcus Marquez, owner of the L Wine Lounge in Downtown Sacramento and Tony Glover, owner of Golf Lifestyle Magazine have been gracious enough to choose Getty for their annual charity event. Thank you so very much on behalf of our family. We hope everyone has a fabulous time.

Host:L Wine Lounge & Golf Lifestyle Magazine
Date: Monday, December 13th

Schedule of Events:
9:00am-10:00am: Check-in & Registration
10:00am: Putting contest begins
10:20am: Welcome & Tournament Instructions
10:30am: Tee Off
3:00pm: 19th Hole reception opens
3:45pm: Dinner served
4:30pm: Live auction begins
5:00pm: Award
Place: Granite Bay Country Club 9600 Golf Club Drive, Granite Bay, CA 95746
If you are interested in being a sponsor and/or player please email Chevas Rainer at chevasrainer@gmail.com
Chevas, thank you for helping put this event together for Getty, we love you and we can't wait for you to meet our little missy.
One Comment
(+add yours?)
---