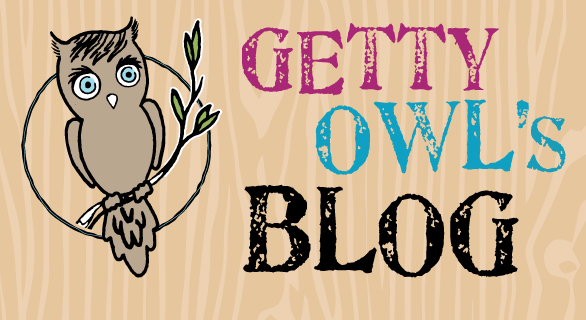 We are so glad to be together at home.
From Mark:
Getty is going home today!
Her home bipap is on order and isn't available yet. So, she is going home to get out of the hospital germ pool.
Getty is telling us she has had just about enough of the hospital experience. She wants to go home, get some rest in her own bed, snuggle with her family, and see her big brother, Cooper.
He misses his little sister.