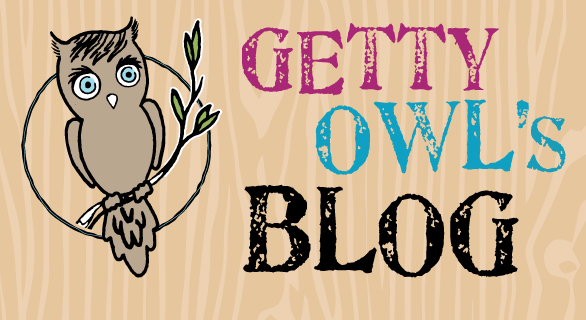 From Kate:
It is difficult to leave the house to do what I would call "regular" things. Getty's health is such a concern that often times it is easy to forget what is going on out there in the real world.
It is clear that since Getty's diagnosis, my perspective on life has changed considerably. Concerns I once had or "issues" I thought I had don't seem to add up close to this; this is big! You certainly figure out very quickly who your friends are in moments like this. I can't stress that enough. Family and friends have been the backbone to our stability. We haven't had to make a meal in about two weeks, and we owe that all to extremely kind individuals. Phone calls, emails, and very sweet cards letting us know that they are thinking of us are so very heartwarming and kind.
I am on the inside of course, so I can't quite understand what someone would think about our situation as a bystander, but I can see how this may be uncomfortable. I can see how it can make you look at your own life, your children, and think how on earth could a family go through this? We really want to thank those that have treated us no differently than before this diagnosis and, if anything, have genuinely offered even more love and support now that we have bigger hurdles to jump. There is a special place for you in our hearts.
I guess for people who wonder how we do it, well, you just do. This situation isn't about us, Getty is driving this car and we are here to make sure she is safe and getting what she needs to thrive. I have had some concerned strangers tell me that I am brave for doing this. I might respond, "Doing what? Loving my child? Oh, that is certainly easy." Then I usually follow that up with, "but this could be you or someone you know so easily. SMA certainly does not discriminate."
Today I saw a video that completely captured what I have been feeling. This sense of knowing that SMA can become a part of any unsuspecting family was captured in this video. The Gwendolyn Strong Foundation is a non-profit organization that raises money for research, raises awareness, and provides support to families. It is named in honor of the Strong's beautiful daughter, Miss Gwendolyn. The Strongs are an inspiration to us, and we call on them a lot for advice and guidance.
Please take a moment and watch the video. Thank you to the Strongs for putting together such a "strong" message for people to consume.
[youtube=http://www.youtube.com/watch?v=m2sqOEkjnOg]
3 Comments
(+add yours?)
---