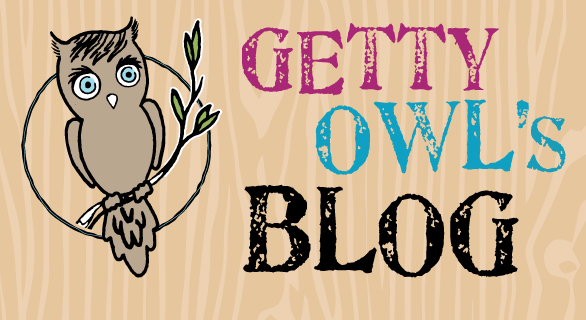 From Kate:
We are very excited to announce that the official Team Getty bracelets are here!!! Our goal with these bracelets is to help raise awareness of SMA and Getty's Story. We hope you wear them proudly and can offer a stranger asking, "Who is Getty?" you can respond with the same kind of passion we do about Getty and SMA and  how we all need to join and fight this disease together.
Thank you so very much!
We are asking for donations of $3 for each bracelet. Go to paypal and indicate how many bracelets you would like and we will send them out to you asap.