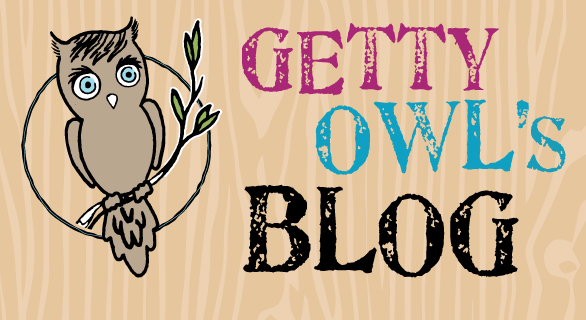 From Kate:
I wish Getty could type this Wednesday's Team Getty Runner profile. She is laying right next to me and I can tell she is just fascinated by how my fingers hit the keys of the laptop. Getty is also chatting it up as if to tell me what I should be typing. How did I become her personal secretary? 🙂
Remember signing up to be a Team Getty Runner is easy. Just email us at gettyowl@gmail.com and we can get you signed up. All abilities welcome and remember you don't even have to run the entire thing, you can grab a few friends and run the relay.
Tonight I give you Lisa.
Name: Lisa JoMarie Beckman
Age:38
DOB: 9/25/72
Favorite Colors: Forest Green
Favorite Hobbies: Time with animals
Have you ever run a marathon: No
Had you ever heard of SMA? Not until my friend met Getty Owl.
I am a Christ follower who is compassionate towards people and animals. I was raised in a fun, loving family in Truckee, Ca. I have a beautiful 13yr old step-daughter who I love and admire. If I could live anywhere right now, it would be in an RV with the freedom to travel around the country. I work at William Jessup University with some of the most compassionate, unique, and loving people I have ever met. I am honored to support the awareness of SMA. It's the least I could do.
Thank you so much Lisa for joining the crew and running for Team Getty and helping to raise SMA awareness!