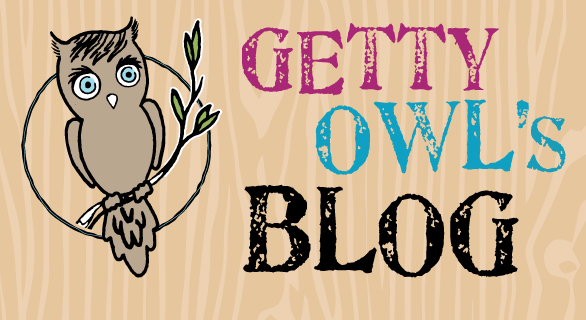 From Mark:
CLICK HERE to vote for Getty in Baby Idol on Sacramento 107.9 The End.
You have to make a couple of clicks to get to the voting area, and the account login boxes are a bit small. FYI.
Grand Prize is $1,000 and hopefully some SMA awareness time on the radio.
Spread the word!
Thanks!
One Comment
(+add yours?)
---