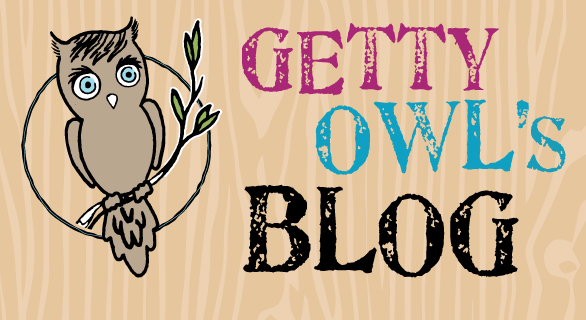 From Mark:
Here's a friendly reminder that the Baby Idol Finals on Sacramento 107.9 The End begin this Monday, February 7, 2011.
Click here to see the finalists.
Get your online voting fingers ready to vote DAILY for Baby Getty.
We will link directly to a voting page as soon as we see one. You will need to register online to vote.
Two babies will be eliminated each day. 🙂
The grand prize is $1,000 plus perhaps an opportunity to go on the air and spread the word about SMA!
Meanwhile, enjoy the Super Bowl!
Hoot! Hoot!
2 Comments
(+add yours?)
---