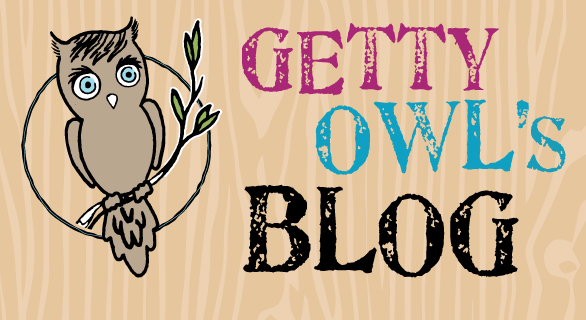 From Mark:
I just got off the phone with 107.9 The End and they announced that Getty won the Baby Idol Contest!
Thank you so much for all the love and support from her friends and family. She couldn't have done it without you. We know people have very busy lives and we very much appreciate your taking time to vote daily.
Thank you also to Morgan Saunders and Hale Photography for taking the wonderful winning picture of Getty. That picture was taken a week after her SMA diagnosis. It was a very special photo session. We were full of worry at the time but now that photo will be a constant reminder of a happy moment. None of this would have happened without Morgan!
Thank you to Sacramento 107.9 The End and to School's Financial Credit Union!
They were keeping the on-air conversation short and happy. Although I was not able to talk about SMA on the air, I do know that the Getty Owl blog got lots of extra traffic over the past few weeks based upon Baby Idol internet searches. SMA awareness has been raised!
Maybe The End will support their new Baby Idol in some of the future events we are planning. 🙂
We hope it doesn't go to her head and turn her into a little diva.
Congratulations, Little Owl! We love you!
Happy Valentine's Day!
19 Comments
(+add yours?)
---