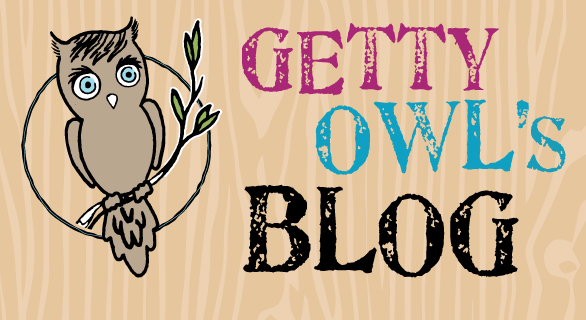 From Kate:
Here we are, Wednesday. I am honored to introduce you all to another member of our Team Getty Runners. Don't forget it is not too late to sign up. Email us at gettyowl@gmail.com and we will add you the list of warriors pounding the pavement for Miss Getty.
Some of our runners are already running races to get ready for the December 4th marathon. It is so wonderful to have SMA awareness already out there! Keep up the good work.
Tonight I introduce you to JoLyn Young.
Age:49
Birthday: October 4th
Favorite Color: Green
Hobbies: Walking and traveling and watching sports……playing them too!
Have you ever ran a marathon?: I have never ran a marathon, but I was a runner when I was much younger.
I have been married for 26 years to my wonderful hubby. We have been blessed with three children who we miss dearly now that we are empty nesters. The oldest Jaeda and her hubby live in Minnesota. Justine, who is in college playing volleyball at Kennesaw State, her twin brother Jordan, who is also in college and playing basketball in Iowa. We enjoy traveling and visiting our kids and enjoy time with our friends that we have made here since moving a few years ago.
JoLyn thank you for joining the Team Getty Runners crew. Thank you for taking the challenge and making a difference.
Just in case you missed last Wednesday's post, I am also adding the Team Getty Runners video with the now famous Miss Mady. "What is holding you back?"
[youtube=http://www.youtube.com/watch?v=QZqCwqaaR0w]
Click on the Watch YouTube link.