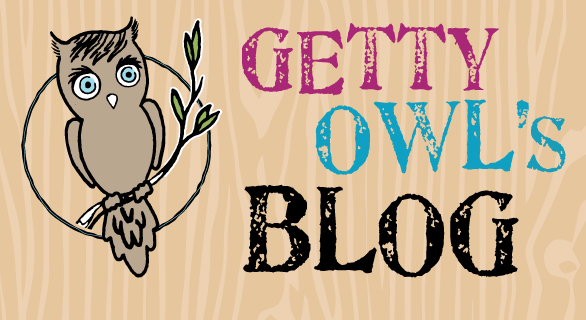 From Kate:
Sarah and Rob from Bit of Whimsy Dolls have been so amazing to our sweet Getty. We posted early this month that they were willing to sell their pattern of the Olivia Owl with 50% of the proceeds to go to Getty's Owl fund for the entire month of February. Tonight they are adding to the already sweet deal. Sarah has willingly made some of the Owls to sell as well, with 50% of the  proceeds again going to Getty. They are so incredibly cute! Please check them out and consider buying one or two or three. 🙂
Thank you both for being so incredibly thoughtful and gracious. I know a few of those owls will be making their new home in Sacramento. 🙂
In other news, Mark and I got a chance to get out of the house tonight to enjoy a really nice home cooked dinner with some great "kids." I continue to be so impressed by their level of maturity at their age of only almost 20. I certainly didn't have that when I was their age.
We enjoyed great conversation and it was nice to be in a different environment with Mark. We hadn't really laughed together in a long time. There are already obvious regular stresses in a marriage and in life, but adding in the level of stress in caring for Getty can tap us out in the jovial department. Please don't misunderstand, we laugh plenty when it comes to Getty. She is very funny and she is extremely captivating, but in the same breath when there are times that you are trying to stay focused and attentive to her every breath, sometimes it is difficult to get a joke out and to actually laugh. I hope this is being conveyed correctly. 🙂
Long story short, we got a chance to get out of the house for a night. Last time we did that together was almost 5 months ago, and we enjoyed it. It gave us a chance to enjoy some couple time and it gave us a chance to refuel. The drive home seemed to take forever, even though the total distance was about 5 miles. We talked about Getty all the way home and how when we got home we were going to attack her with smoochies! And rest assured, she was attacked with all kinds of kisses and squeezes.
3 Comments
(+add yours?)
---