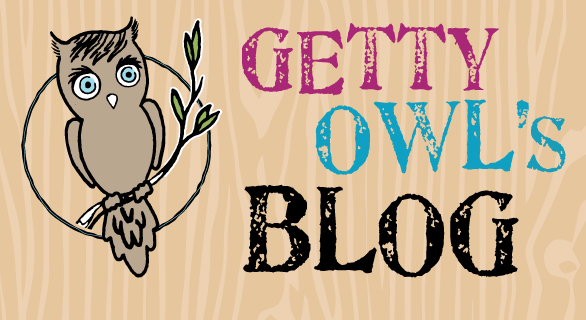 This is it, the final giveaway!  The last item you can win on Getty's Birthday Extravaganza is
this wonderful owl necklace from Shannon Sweeley!  Such a cute way to show off your love of our little owl.  To enter, all you do is leave a comment!  Deadline to enter is midnight tonight PST.  Winner will be selected via random number generator and posted on the site tomorrow.
All items from today's giveaways were generously donated by crafters.  Please check out their stores and see if something tickles your feathers!
25 Comments
(+add yours?)
---