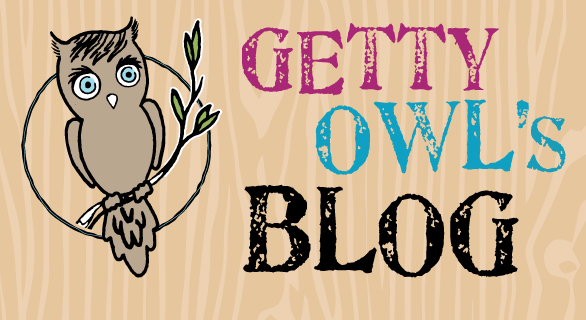 From Kate:
I want to thank everyone that left comments, tweeted, liked on fb, etc. I had so much fun doing my first giveaway and right now I am giddy to announce who has won.
But before I announce I just want to reiterate how excited our family is to be a part of this album, Sweet Water Child~Lullabies for Getty. We simply can't wait for the day when our family can just give hugs and smoochies to Alex, Angela, and Morgan. Watch out you three Getty's smoochies are out of control, but they are good. 🙂
So there are five more people who will be a part of what we call Team Getty. You will now have a copy of the album and you too now have a mission to spread the word about SMA. And you thought you were just getting a free album.
So our Lovely Lullaby Winners are:
Jen B
Sarah
Nancy
Holly
Marie
Thank you all for participating and I hope in the future I can do another giveaway. For those that have won, please email me at hoot@gettyowl.org and I will send you a free download.
I hope today finds everyone well. I woke up in the best way, right next to my little owl, doesn't get much better than that.