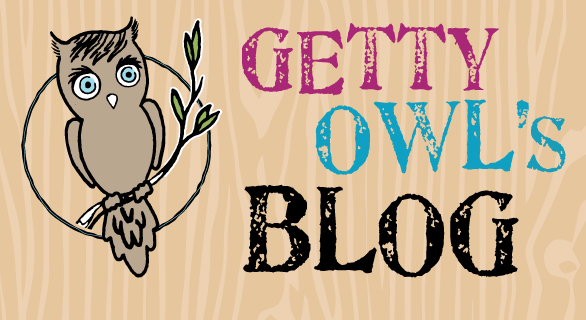 From Kate:
Since I am sure everyone was wondering how the bird "situation" was going over here at the Storm-Mathany household, well just take a look for yourself.
I was able to get a picture of one of our new neighbors in mid-flight. About a week ago some birds started slowly coming around. They didn't stay long. My thought was that they were "sampling" to see if it was worth their time. Since this picture was taken, last week, I can't keep the bird feeder stocked fast enough. 🙂
Yesterday we had what I would call a Disney moment. I looked out the window to see the birds and the squirrels eating together in perfect harmony. Now I just need to get Getty near the window at the right time to see all of her friends.
Thank you for the bird input. Not sure exactly what brought them, but I did add a water feature to the front yard, so maybe that helped? I think they just got hungry and their other neighborhood food source ran out, but we will see.
One other update. We ARE going to the zoo this week. Very excited and nervous at the same time. Pictures to follow.
One Comment
(+add yours?)
---