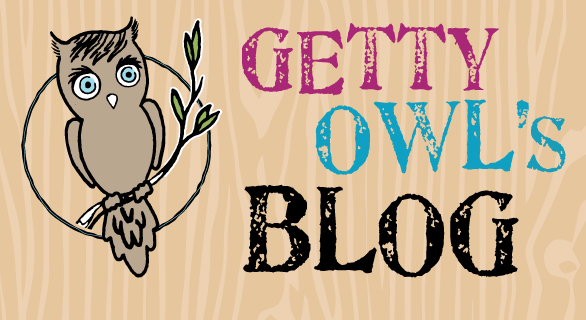 This year GETty Crafty has some fun items aside from the craft vendors!  Make sure you check out some of the other stuff going on at the show!!
From 10am to 11am Chris Borger will be playing live music!
Willie's Woodshop will be out for the entire day giving children the opportunity to make a handcrafted wood item that they can take with them!
Kerri and Angela from Desert Palms Alternative Health will be providing massages all day!!
Jamie and Kelly will be providing facials and raffling off this wonderful gift basket!!
Stop by Pups N Cups for your morning caffeine and get a treat for your doggy too!!
Have the munchies?  Don't forget to pick up some freshly popped Kettle Corn from Jax Kettle Korn!
Wanna cool off on the hot day, pick yourself up a delicious smoothie from Jamba Juice.
There will also be face painting for the kids and a vendor offering a class where you can make your own Sugar Skulls.
There is something for EVERYONE at GETty Crafty!!