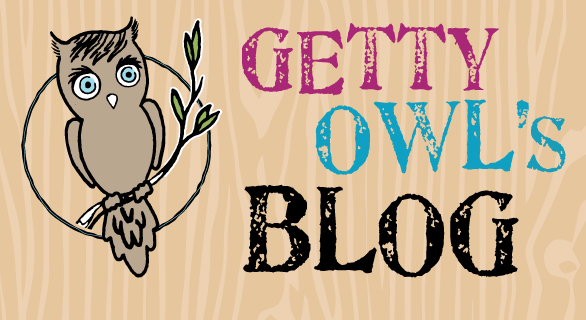 From Kate:
We just got home after a magical three days in Monterey.  It was the most relaxed Mark and I have been since before the diagnosis. Instead of telling you about the trip, I'll let you see some of our pictures to tell the story. A couple of things to mention before is The Clement is amazing in more ways than one. We literally couldn't afford it, but it was one of those things that you either go all in and make the trip memorable or you regret not staying at a place like this. And since we are all about not regretting, well we spoiled ourselves rotten. :)Spacious, accommodating, and the view was remarkable.
Once we got to the room we opened up every window and every sliding door to get the coast air in. We strollered Getty right next to the sliding door and she was just mesmerized by the sound and the activity of the waves of the ocean. It was a beautiful sight. As Mark and I unpacked we heard her giggling and wouldn't you know it she had met a feathered friend within 5 minutes of our stay. We named him Norman.
California Gulls have a distinct red dot at the end of their beak, but I swear it was the same gull that greeted us everyday. On the first day we got here he hung out with Getty for a good couple of hours. What a great host.

I'll let you decide what she is trying to tell me. 🙂 She certainly is a sassy pants.
On the second day we ventured to the Monterey Bay Aquarium. I don't know if it is Getty's age right now, but it seems as though it takes her a little bit to get acclimated to a new environment. When we first got there we took her to see the kelp tanks and she didn't want anything to do with it. In fact when we would stop to look at things she went "Getty" on us. And I captured it. 🙂
This folks is the look of, "you stopped moving the stroller and I am mad at you". We were starting to think that maybe the trip was going to be a quick in and out. That was before we went to see the jellyfish. Oh man did she looooooove the jellyfish.
The moment she locked eyes on the big jellyfish exhibit she was smitten. Her stroller was still, in fact when we moved it she got upset. So we stood there for a long time watching the majestic jellyfish dance.
Getty's view of the jellyfish.
She was so quiet. Oh how I wish I knew what she was thinking. I do know she was contend and very happy.
After the jellyfish daddy and Getty got a quick picture together.
Getty and Mommy
This was the last picture we took before leaving the aquarium. It is a magical place and it was so special to be there are as a family.
The last day ended the way it began. Norman came by to say goodbye. We were sad to go but so thankful to have been able to have this trip together. We hope to go again. The ocean air was good for all of us. No doctor phones calls, no emails, no forms to fill out, just family time and the sound of the ocean. Thank you Monterey!
8 Comments
(+add yours?)
---