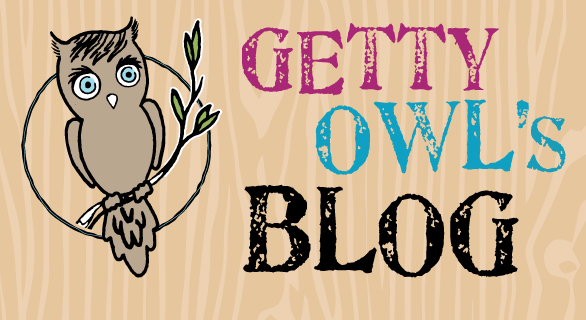 From Kate:
When thinking about how to bring awareness to Sacramento for this year's SMA Awareness Month, I was nervous, to be honest. I just wanted people to "get it." I want people to get that this reality could be theirs without getting screened. The shock of being told their son or daughter has SMA is a real situation, and without a cure, more children will be affected and more families will be given the dire prognosis of 2 years or less.
I want people to get that the diagnosis can feel very isolating for a family as well. I remember when Getty was first diagnosed. There was an immediate feeling of "who would understand what we are going through and feeling?" No one we knew had SMA, and it seemed as though we were the only family in the area that had this diagnosis.
Social media saved out souls, quite honestly. Within that first week, Mark and I "met" many SMA families around the US and around the world. We met families who had children the same age and type as Getty. We met families who had recently experienced the passing of their own child. We met adults with SMA, and everywhere in between.
I can't emphasize enough the comfort a phone conversation or email brings when talking to another SMA Mom or Dad. The strength that comes from the other end of the line is motivating and inspiring. When I am having a difficult day, I know all I need to do is have a quick chat with any other SMA Mom and I know they "get it."
These families are in a constant fight for their child's care, they are constantly researching and asking questions of the health care providers, they are amazing parents. I remember a fellow SMA Mom once said, "I wish I had never met you all under these circumstances, but so incredibly fortunate to have you in my life and my child's life." It is bittersweet.
We have made some everlasting friendships and I think it is safe to say that Getty's health is good today because of the support we have received from the SMA community. Without a doubt you have saved our daughter's life on numerous occasions and we are forever grateful.
The theme for the SMA Art Auction is "Celebration of Life". All human beings fighting this disease fight it with dignity and grace, unlike anything I have ever been witness to. Getty and all of her friends are simply beautiful souls that love life and are surrounded by such an immense amount love. I wanted to celebrate that. I also wanted to celebrate the love our families have for their children. It is inspiring, it is infectious and it is an energy that is like no other.
I asked the SMA community a few months ago if they would like to donate artwork for the art auction and the support was breathtaking. Each piece of art that will be shown Saturday night was either made from a child and/or adult with SMA or a their family member.  Every single piece I am sure was hard to part with. Great care went into every piece made and that alone makes them so special.It was a labor of love to frame them and name them.
I want to thank all of the SMA families and individuals that helped make this event possible.
Thank you families, we appreciate your support and love.
Thank you to the
Pruitt Family
Tapia Family
Banjany Family
Kennedy Family
Gaynor Family
Schmid Family
Butler Family
Lopes-Navarro Family
Jones Family
Barberena Family
Strong Family
MJ Purk
Gooden Family
McClain Family
Ramsay Family
Reed Family
Worrellia Family
Daya-Angelini Family
McDonald Family
Burks Family
Zahn Family
Goeppert Family
Sarah Carlson
Van Fraassen Family
Moroney Family
Barnett-Davis Family
Bundy Family
Anderson Family
Henretty-Sniezek Family
Calafiore Family
All of the artwork will be on sale and all of the proceeds will be going to the Gene Therapy Program at Nationwide Children's Hospital at Ohio State University. Getty Owl Foundation has committed to raise $5,000 to help find a cure for SMA.