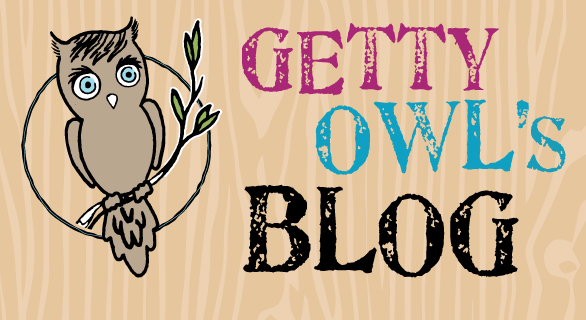 From Kate:
And the amazing list just keeps getting longer. This is just so amazing and again, I am absolutely beside myself with happiness.
Abstract Minnie: $102.00
Blizzard: $50.00
Desert Flowers: $51.00
Gallant Strength: $50.00
Nest of Life: $75.00
Butterflies in Flight: $76.00
Rainbow Flight: $61.00
HERO: $197.50
Malena's Garden: $20.50
Hands of the Future: $65.50
Rainbow Worms: $10.50
Twin Love: $20.50
Star Angel: $20.00
Snowmen: $17.50
Just awesomeness! So for Sunday, I have four more pieces to show. All are equally incredible and all are being sold for the same purpose as all the artwork. To help fund the Gene Therapy Program. There are no administrative costs taken out of these purchases. ALL of this money is going straight to the program. So thank you all for supporting us and thank you for being a part of the process.
So here we go!
Our fifteenth piece is from Miss Natalie again. She was certainly busy helping us with our auction. This beautiful unframed 10x8x1 canvas is decorated with acrylic paints. We call it Night Flight.
Our sixteenth piece was made with love and care in honor of her Angel Bella. Thank you Brenda for making such a beautiful piece. This 8x10x1 unframed canvas would be a beautiful addition to child's room, or bedroom. we named it Amore Bella Mia.
Our seventeenth piece was made by Miss Alexis. This sweet drawing of a heart is sure to add comfort to any room. This 17x13x1 framed heart is such a special piece, we named it Full of Love.
Our eighteenth piece was created by our SMA fighter, Miss Morgan. This framed 21x17x1 framed acrylic painting will bring lots of calm to a special room of your choice. We named it Peaceful.
The bidding is for 24 hours. I have been enjoying watching the "bidding wars" online.  Boy you are all so competitive. 🙂 Thank you again. And for those that do purchase an item, it would be great to see a picture of the bundle of joy in your home. Send them to hoot@gettyowl.org.