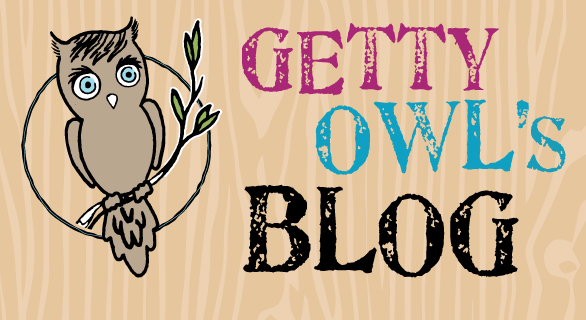 From Kate:
I know I am late. 🙂 Alright so I wanted to thank everyone again for asking to Tell 5! the entire month of August. It was so much fun to mail our packets and then when more and more people asked, I started to really get excited about all the awareness that was happening. Thank you all for taking the challenge and perhaps next August I will think of something else catchy to get the word out about SMA.
We had some really pictures sent us and some great stories. I will post the pictures now and then at the bottom I will announce the winner of the Tell 5! Giveaway……………..
……………the winner of the $50 Visa giftcard and a CD of Sweet water Child, Lullabies for Getty was chosen by random.com is………..Angel G!
Thank you Angel for participating and I hope you enjoy both gifts. 🙂