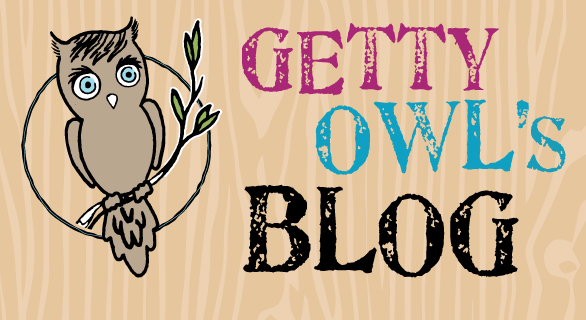 From Kate:
A fellow SMA mother made me aware of this quick article in the September 2011 edition of Pregnancy & Newborn. Thank you Allison!
It is a quick "shout out" for Sweet Water Child, Lullabies for Getty. How cool is that? Have you bought your copy? Yes, well thank you. No, well that is easy to fix. 🙂 Click here to download. Hugs and Kisses to Alex and Angela for their talent and love in making this beautiful album a reality.
Here is a quick picture, again furnished by Allison. 🙂 Thanks for looking out for us.
Back in April, Pregnancy & Newborn sampled one of the Lullabies songs for their online April slideshow. Check it out!