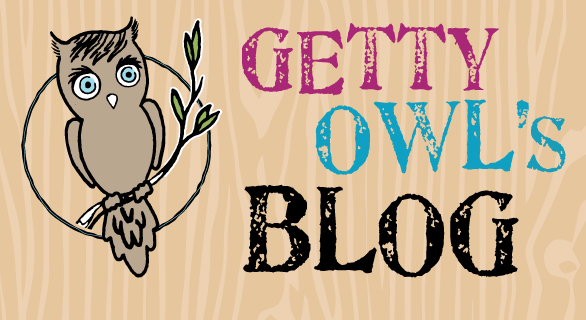 From Mark:
You may recall voting for Getty in the Baby Idol contest for Sacramento radio 107.9 The End. You may also recall, Getty won that contest thanks to all your support! What a splendid Valentine surprise that was!
We didn't think we could be happier about it . . . but we can! 🙂
You see, 107.9 The End is actually part of Entercom Sacramento. After Getty won Baby Idol 2010, Program Director Dayne Damme learned of Getty's story. He was moved by Getty and generously offered to put us in touch with Kat Maudru, radio host extraordinaire, News Director at 96.9 The Eagle, and Public Affairs Director at Entercom.
We touched base with Kat and she invited us to talk about SMA, raise awareness, and talk about Getty Owl Foundation on air. When I showed up at the station, I had no idea it was going to be a 22 minute interview. I thought it might be a segment or something like that, so I was a little nervous about explaining SMA for 22 minutes.
Kat is very easy going, warm, and kind. She put me at ease instantly with her smooth radio voice.
We walked straight from the front door, into the studio, and she fired up the mics. Talking about SMA for 22 minutes was a lot easier than I thought it would be. I found myself holding back many things I could have said for the sake of moving the interview along and making sure we touched all the bases. I guess I could talk about SMA for hours if someone was willing to listen. 🙂
Speaking of listening, just click the links below and you can hear the interview online and/or on radio at these times and places:
SATURDAY OCTOBER 15, 2011
ESPN (1320 AM): 6:00 a.m. to 6:30 a.m.
KDDO (The New 94.7): 6:30 a.m. to 7:00 a.m.
SUNDAY OCTOBER 16, 2011
KBZC (106.5 The Buzz): 6:00 a.m. to 6:30 a.m.
KSEG (96.9 The Eagle): 6:30 a.m. to 7:00 a.m.
KDND (107.9 The End): 7:30 a.m. to 8:00 a.m.
HUGE THANK YOU  to Entercom, Kat Maudru, Dayne Damme, and the Wake Up Call at 107.9. We are so excited and grateful you gave us the opportunity to raise SMA awareness on air to reach a wider audience. You are now full fledged Team Getty members!
One Comment
(+add yours?)
---