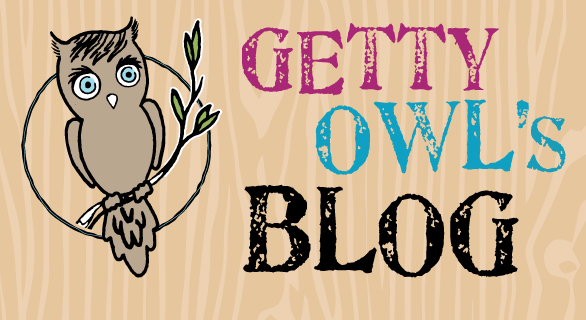 From Mark:
In this season of giving, I would like to take a moment to recognize and thank the Active 20-30 Club of Sacramento (Club #1), Greater Sacramento (Club #1032), and my good friends therein.
When I first moved to Sacramento from Southern California, I didn't know a soul here, except my good friend, Mike Rockenstein ("Rock"). I had known Mike since elementary school and we were good friends through graduation at Camarillo High, in the heart of California's golden sun and dew.
Like many people, Mike and I drifted off to do our own things after high school. I went to Long Beach and San Diego while Mike went to San Luis Obispo and Sacramento. When we reconnected nearly a decade later, we picked up right where we left off. It was just one of those things where no matter how far separated you are in time or space, the friendship remains.
Mike and his now-wife, Jill Rockenstein, graciously took me in when I moved to Sacramento as I got on my feet. They also got me involved in Active 20-30.
The mission of 20-30 is to provide young adults with an opportunity for personal growth, friendships, and leadership development while improving the quality of life for the special needs children in the community. Over the years as an active member of Club #1, I held several titles and sat on the board of directors. I was engaged in many fundraisers and benevolent events to benefit Sacramento's less fortunate children and families. I took part in distributing club funds to some wonderful local children's charities. I also made some great friends in Active 20-30. The Club lives up to its mission extremely well.
When Getty was diagnosed with SMA in July 2010, suddenly, she was one of the special needs children and we were one of the local families in need. At the initiative of Mike and Jill Rockenstein, the local clubs pulled together and provided us help. We received some wonderful words of encouragement and support from friends in the clubs.
Further, the personal growth, friendships, and leadership development I gained through the club provided me the confidence and experience necessary to launch Getty Owl Foundation with Kate. My desire to start Getty Owl Foundation with Kate came in large part from my participation in Active 20-30.
As if that is not enough, thanks to Rock, Active 20-30 #1 made a generous donation to Getty Owl Foundation in sponsorship of the Getty Owl Run/Walk coming up on February 26, 2012, in Sacramento.
I am proud to be a past-active member of 20-30. To Mike & Jill Rockenstein, to all our friends and supporters in 20-30, and to Active 20-30 #1 and #1032, we are so very grateful for enriching our lives, supporting Getty and our family, and helping Getty Owl Foundation succeed.
Another good friend through 20-30, Greg Ignoffo, also secured a generous donation to Getty Owl Foundation through HMH Builders and Swinerton Foundation. Thank you, Greg, for your friendship and to HMH, and Swinerton!
Thank you, Merry Christmas, and happy holidays! Hoot hoot!
"One never stands so tall as when kneeling to help a child." –Active 20-30