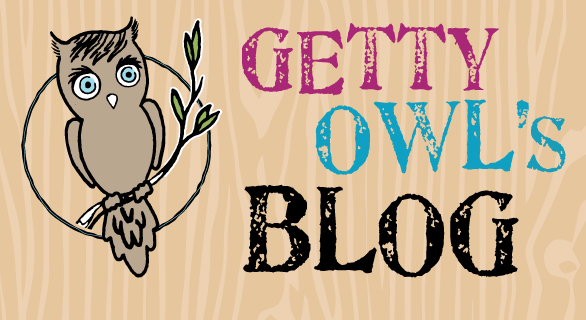 From Mark and Kate:
We just wanted to wish everyone a very Merry Christmas. To all of our family and friends, we love you.
We wished about Getty's 2nd Christmas and 21 month Birthday and here we are, as a family, spending this special day together. Santa, if you arranged this, well then we thank you. Of all of the houses you need to stop by to make kids' lives better, you managed to stop by ours to give us the gift of time. Time will forever be precious to us. So let's just assume that is our family's forever wish, Santa. Make a note of it. 🙂
We wanted to share a special video Morgan made for our family. She came over Friday night to take holiday pictures. Morgan, thank you for capturing a very special night for us as a family. Reflecting on last year, it is clear that Getty is blossoming into a little lady before our eyes. What a blessing it is for us to witness.
5 Comments
(+add yours?)
---