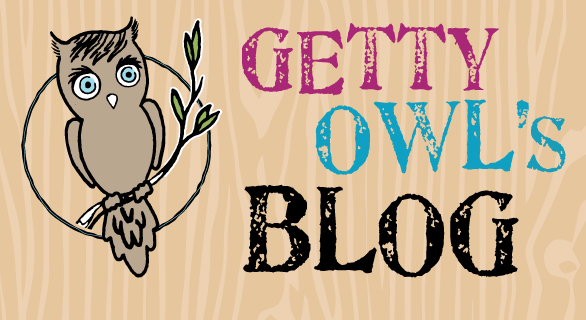 From Kate:
Since the end of year is coming quickly, I just want to remind everybody about our tax exempt status. We are a 501(c)(3) public charity and donations are tax deductible.
There are many worthy charities out there. If you are making a year-end charitable donation, please consider Getty Owl Foundation. Your gracious donation will help raise SMA awareness, assist families affected by SMA, and accelerate research to help find a treatment or cure.
If you would like to donate, click here or click Donate at the top right corner of our website.
Thank you and Happy New Year!