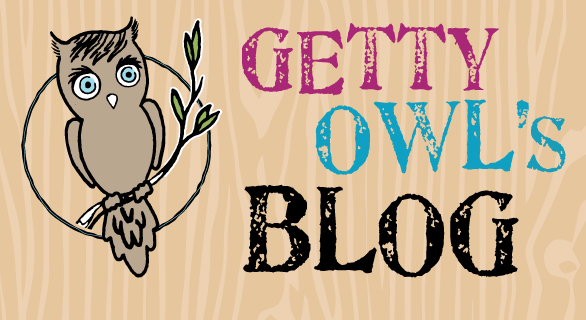 From Kate:
Okay here we are, the new year is upon us. Won't you join us to help raise SMA awareness, raise funds for families affected by SMA and raise funds for research? While also burning some calories, having a great time, and enjoying a post-race family festival. Not bad for one day. 🙂
Learn more about Getty Owl Run/Walk
Here is where you Register
Learn more about the Post-Race Family Festival 
Check out what companies are Sponsoring
If you would like to join Team Getty
On behalf of Getty Owl Foundation and our family, we thank you in advance for participating. We are so excited for this event. Hope to see you on Sunday, February 26th at Crocker Park, Downtown Sacramento and we hope you have a terrific time.