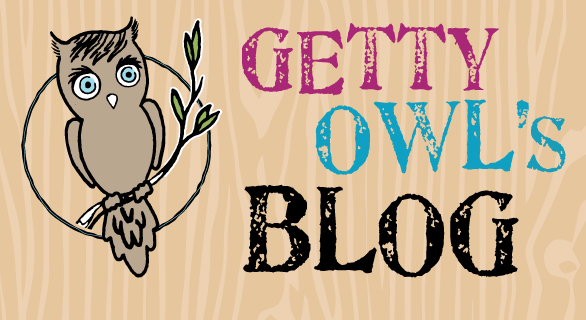 From Kate:
Everyday in our house can become really routine and then some days completely thrown off. I am a routine kind of girl and I am finding that Getty likes routine as well.
I was at Target the other day and aside from the usual purchases,  I was trying to find something that would help Getty be more in control over what her day entails. Mark and I are really working with Getty on making choices. Whether it is what she wears for the day, books she reads or what movie she watches. She is starting to make the eye gaze connection between two items. This is really exciting for Mark and I for lots of reasons, but mainly because the hope is that we are helping her feel empowered to make her own decisions.
So that was my motivation as I walked the aisles of Target, trying to find just the right thing to help make, making choices kind of fun. A daily routine for us to enjoy together. So I found some stuff and brought it home in the hope that it would be a success. A mailbox, stickers, and and some cards. Fingers crossed!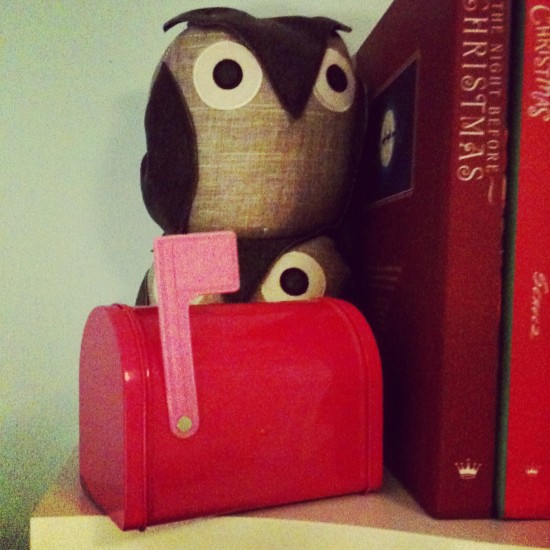 So the idea would be that every morning I could tell Getty that she has mail and then I would bring over the mailbox and she would be able to choose what activities we do that day.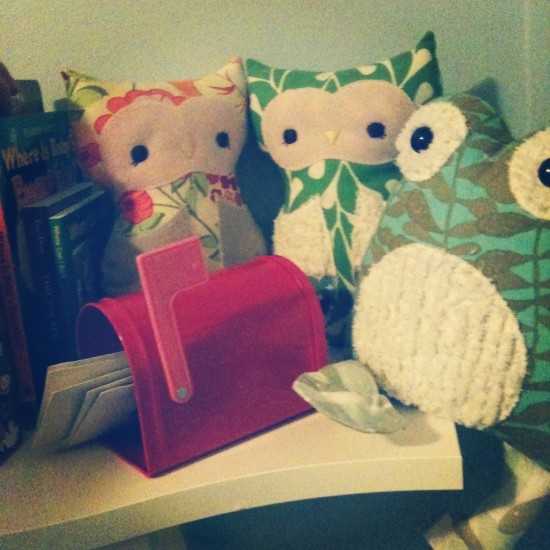 So we put the mailbox and cards together. I wrote activities down on each card and then Getty helped put the stickers on.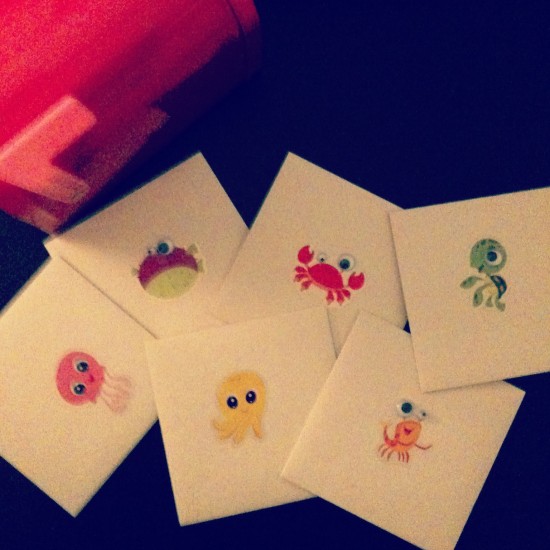 So here are Getty's activity cards. My hope is that picking a card everyday will help her choose the day's fun. So some of the activities include painting, ipad, movies, flash cards, reading, singing, music, etc.
It has felt like lately that Getty is having more fun watching TV of movies. While I know there is a place for that in her day, I was hoping that we could minimize with activities she actually picked.
Okay so fast forward to this morning. Today was the first day and I just knew it was going to be a hit. Angie was here with us and I told her all about the mailbox and we are both ready for the inaugural day.  I was so excited to talk about how she had mail and how she got to choose a card in the mailbox. I was excited to open up the card she picked to celebrate the activity we would be doing that day.
She cried! She cried when I opened the mailbox. She cried when I asked her to pick a card. She cried when I asked her to choose a sea creature. She just cried!  Getty never really cries unless she is super tired or ……..you are in her way of the movie she is watching. And that is exactly what I was doing. She didn't care about the "mailbox activity" she just wanted to see if Tiana was going to turn back into a human so she could buy her restaurant (Princess and the Frog). The moment I took the mailbox away and she could see the TV, the crying stopped immediately. 🙂
Here I was trying to change her routine with a mailbox. Silly mommy. So we will slowly try to incorporate the mailbox. It may or may not work, but I will try it. Maybe mommies out there have really tried something that they thought would work and failed miserably. My guess is that since Getty already has a routine in the morning, why change it up right? So to counteract some of that, I think I will very slowly add things, maybe she won't notice. 🙂
2 Comments
(+add yours?)
---