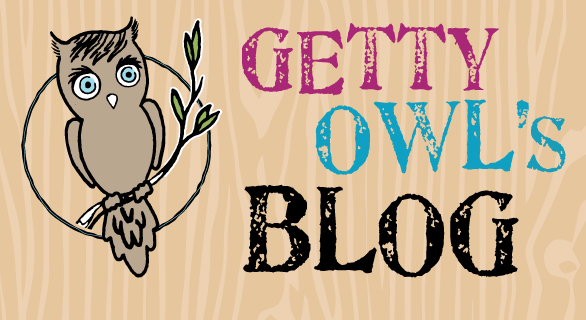 From Kate & Stacey:
So here is the lowdown on the giveaway happening on Getty's Birthday, Sunday, March 25th and also an addition day on Monday.
Every hour on Sunday, Stacey will be posting a new item that is up for giveaway. If you are interested on being in the running for any or all of the items, all you have to do is leave a comment on that particular blog post. Winners will be announced on Tuesday, March 27th at 12noon, PT.We will use random.org to choose the winners.
Now for the Grand Prize!!!!
Getty loves books and she thinks being read a book is the bee's knees. 🙂 So to be in the running for the grand prize you must make a video of yourself reading your favorite kids book. We don't even require you to be in the video but you can if you would like.
Post to youtube, facebook or email us the video at hoot@gettyowl.org.  Must leave a comment with a link to the video or saying you emailed it. Again, winner of the Grand Prize will be chosen using random.org.
Oh haven't we told you what the GRAND PRIZE is yet?
Here it is………..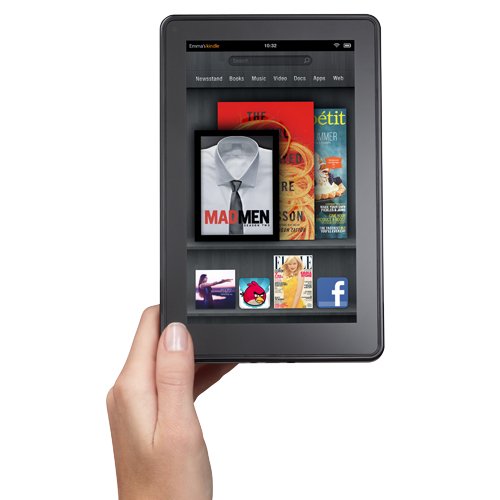 A Kindle Fire! Wowee Zowee!
So it is a win, win. Getty gets to enjoy videos of people reading books to her and the winner gets to enjoy their own tablet to enjoy reading books on.
So join us on Sunday and have a great time commenting and getting in the celebration. The first item will be up for view and for comment at 8am PT. And remember ,you also have all day Sunday and until 11pm on Monday to comment and enter your video. All winners will be announce at noon PT on Tuesday, March 27th.
Cheers!
3 Comments
(+add yours?)
---