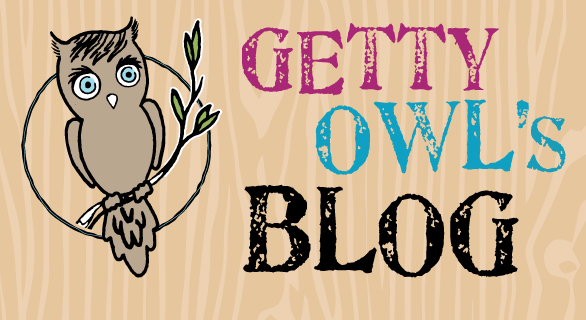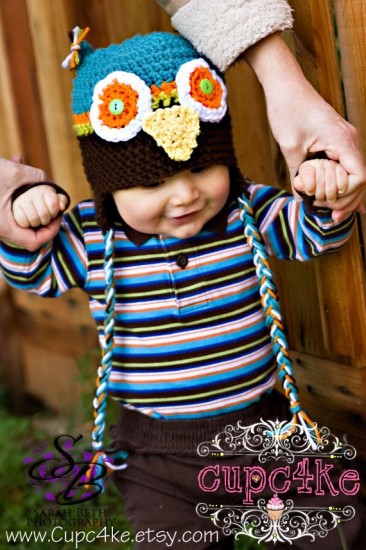 Another adorable hat from Cupc4ke!  Perfect for the little boy or girl in your life.
Since it seems like everyone has been a big fan of the boys, how about 4 more bows!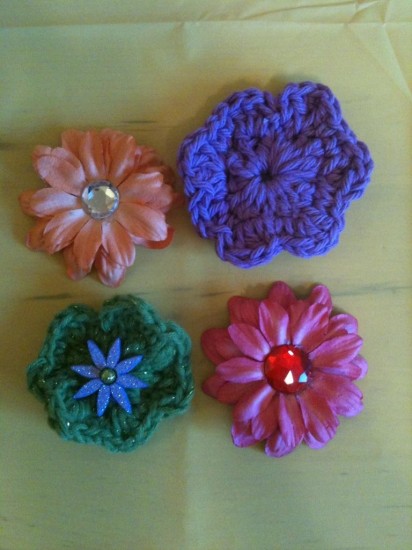 We'll just keep building up your collection!
Leave a comment letting us know who your owl hat will be for to be entered.  Deadline to enter is March 26th at 11pm.
32 Comments
(+add yours?)
---