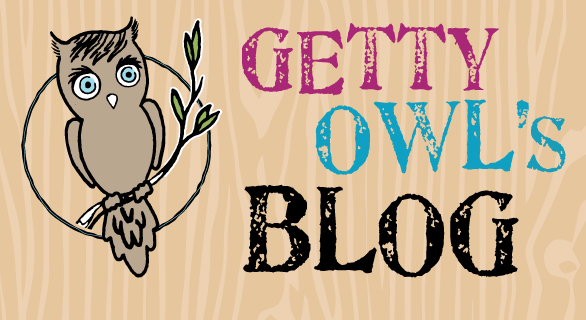 We did it!  We wrapped up over 24 hours of giveaways.  What a perfect celebration this was.  Don't forget, all giveaways have a deadline to enter of Monday March 26th at 11pm PST.  if you are just arriving to the party on Monday morning, well..we will still be here to party with you.
Our final item tonight is all about awareness.  We are simply calling this the Getty Owl Gift Set.  This will include:
A Getty Owl Foundation Bracelet, tote bag, t shirt, sweatshirt and hat.  Also included will be a physical copy of the tribute album Sweet Water Child – Lullabies for Getty.
We know that the winner of this will wear these items proudly and help us spread the word and raise awareness for SMA.
Leave a comment vowing to tell at least 7 people about SMA in the next month.
Thanks for partying with us, I can only imagine how the 3rd Birthday Party is going to look!
58 Comments
(+add yours?)
---