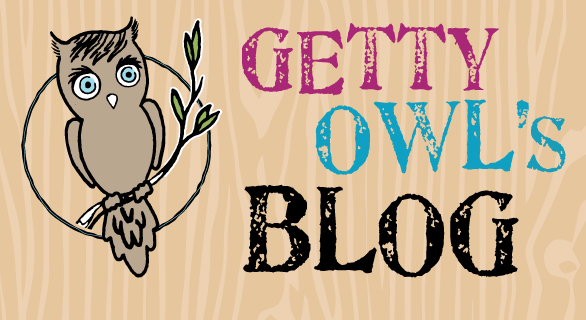 Another great purse from Linda is up for grabs, and this one is made out of a necktie!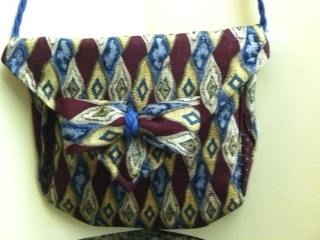 Plus you will receive two Getty keychains so you will always think of Getty whenever you leave the house!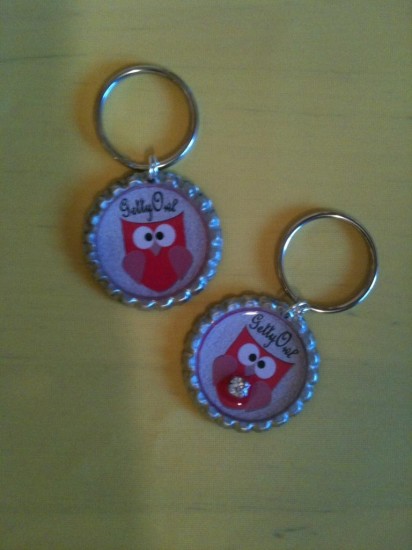 As an added bonus, we will throw in an ADDITIONAL two keychains that you can give to someone else to help spread awareness!
Let us know how you hope to spread the word to be entered to win.  Deadline to enter is March 26th at 11pm PST.
19 Comments
(+add yours?)
---