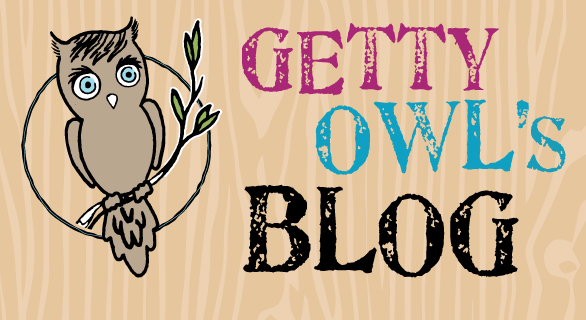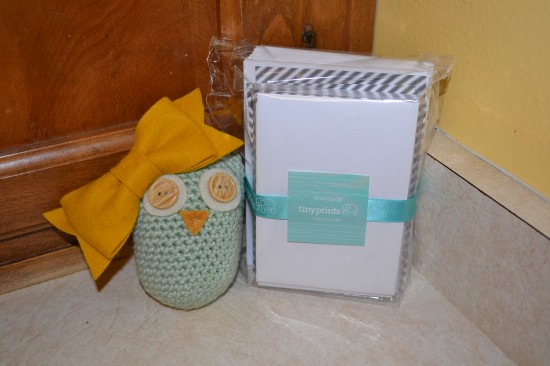 If you have any reason for cards, then Tiny Prints is your answer!  Not only will you win a set of Thank You cards and a set of Note Cards but you will also win a $50 gift card to use for a future order at Tiny Prints!
Pair that with an adorable hand crocheted owl and hair clip from Earl Grey and this is quite the package!
Leave a comment letting us know what your favorite kind of cards are to win this prize.  Deadline to enter is March 26th at 11pm PST.
38 Comments
(+add yours?)
---