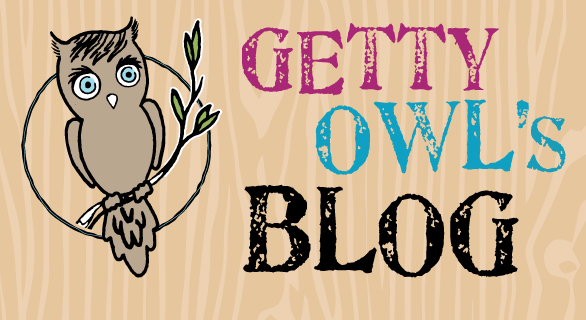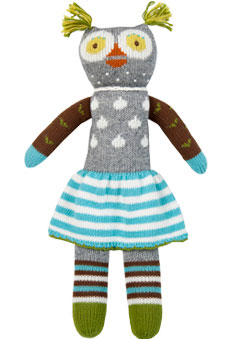 You had me at BlaBla!  This dolls are by far the cutest thing on the planet and have graced the pages of more magazines than imaginable!  Today, Prudence the Owl can be yours!
Leave a comment letting us know who will snuggle with Prudence in order to win this item.  Deadline to enter is March 26th at 11pm PST.
Thank you Jacqueline for this wonderful donation!
50 Comments
(+add yours?)
---