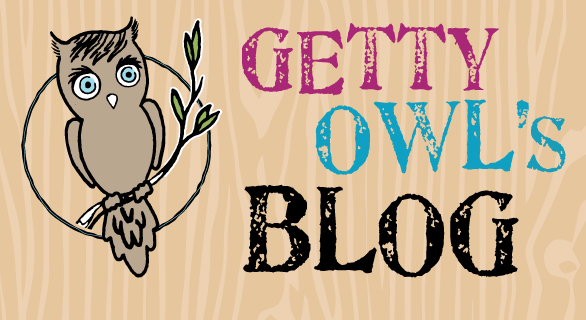 From Kate:
In a moment:
I gave birth to a beautiful little girl.
We became a family.
Our lives changed forever.
Our lives changed FOREVER.
I stubbornly let go of what  I thought motherhood was going to be like.
I lost control.
We embraced every second of every day.
The future seemed uncertain at every corner.
My heart skips a beat when I catch Getty looking at me and smiling.
You simply no longer have time nor energy to sweat the small stuff.
There is a celebration of every toe twitch, finger tap, head roll, and smile.
The world can stand still when there is an emergency.
There is a sigh of relief when all is okay.
SMA doesn't even know who he messed with.
Realizing that I never knew love before Getty. She encompasses every sense of the word.
Becoming a mother is so incredibly awesome, the best "job" a person could ever have.
You can become a nurse, a respiratory therapist, counselor, advocate, nutritionist, physical therapist, occupational therapist, and teacher, in a moments notice and all at the same time.
I became a world renowned singer to Getty's ears. (If she only knew!)
Having marathon book readings is the coolest, but can't deviate because she knows exactly what is happening in the book.
I feel like the luckiest mom on the planet for letting me be Getty's mommy.
I will hear the sounds of coos coming from her room as they will travel throughout the house like a breeze. It is her polite way of letting me know that she is ready to start the day.
A sense of relief that she is getting the nutrients she needs to continue to beat the odds healthy and happy.
Making her bed and keeping everything nice and tidy feels comforting.
I am realizing that I need her just as much as she needs me. For so many different reasons.
Noticing that Getty's hair is getting longer and thicker.
I realize that she is turning into a little lady.
Understanding that I have far more strength and energy that I ever thought I had. And then with a lot of coffee I can go to another level.
Getty is a proud a girly girl. I love it!
I can go from nice mom to dragon mom in a nano second if Getty needs something. (Doctors, insurance providers, DME, Apria; you know what I am talking about.)
I realized how smart Getty is and then I became even more desperate to find more ways to communicate with her.
Getty is defining what she is accomplishing and there is no test, no evaluation, and no professional that can label her abilities. She is our super hero, our genius, and master of her own destiny.
I was humbled.
I am in awe of her giggles. Her timing is impeccable.
I stopped fighting the loss of control and allowed myself to just be.
My eyes see a different world.
I realized who my friends are.
The celebration of 1st and 2nd birthday's bring such overwhelming comfort. Seeing ahead to the 3rd and 4th and 5th now does not seem unattainable like it once did.
A cure will be found.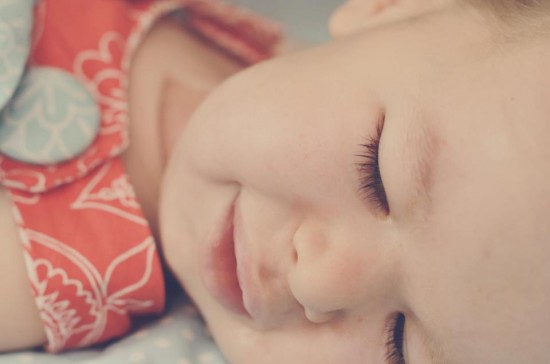 12 Comments
(+add yours?)
---