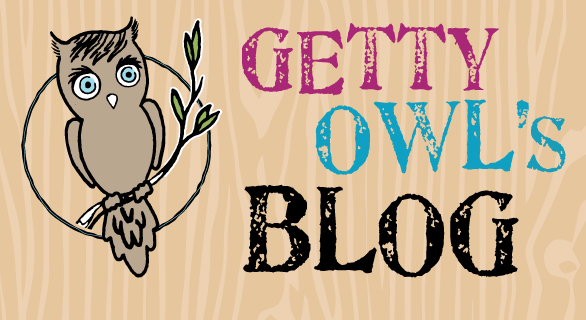 I've gotten a couple emails and comments in the last two days thanking me for Getty's Virtual Birthday Party.  It's a motto of mine to always appreciate thanks when they are given so let me start by saying, you are very welcome.  Here's the thing though, this party was just a little idea in my head when Getty's first birthday came around.  I knew this was a little girl that might not celebrate her birthday the way most children would because her birthday falls during RSV season.  Being the party planner, I still wanted Getty, Kate and Mark to have a party.
Sounding totally cliche, it wouldn't work without all of you.  I had an idea, but without you: without the donations, without the party goers, this event would be a complete flop.  It is because of you that it was so much fun and such a huge success.  So, I thank you for doing what you did to make this party the best I could have ever hoped for.
It can't go unsaid that the donations that came in were AMAZING.  So many that prizes were bigger and most people won two items!  I wanted to do one last shout out for those that donated good.  If you didn't win something, I highly encourage you to check out some of the websites for these generous people and companies.  They are who we should support when buying!
Linda Adams
Jacqueline
Katie Angelone
Mary Johnson
Thanks again and love to you all!