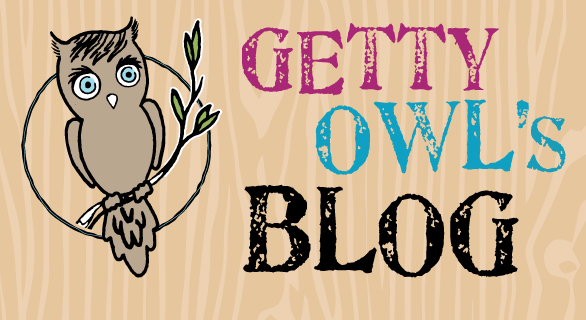 From Kate:
I wanted to share some great birthday photos that our dear and such talented friend Miss Morgan took of Getty's BIG 2nd birthday bash.
Enjoy!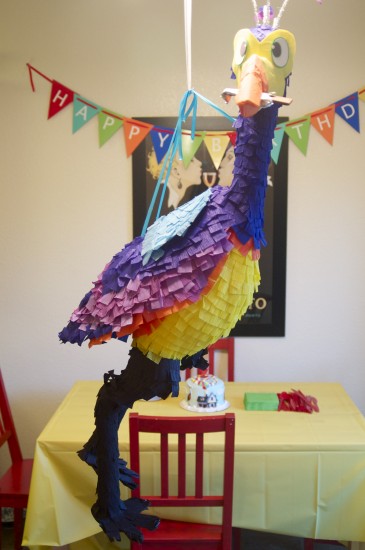 Kevin!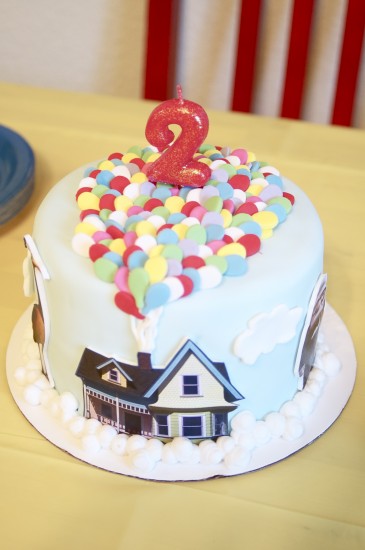 Up! Cake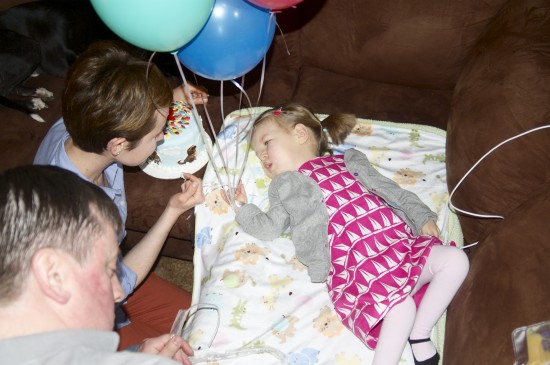 The Taste Test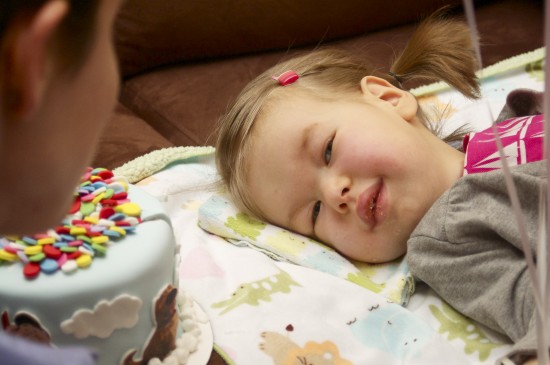 Getty swishing the frosting around in her mouth. She loved it.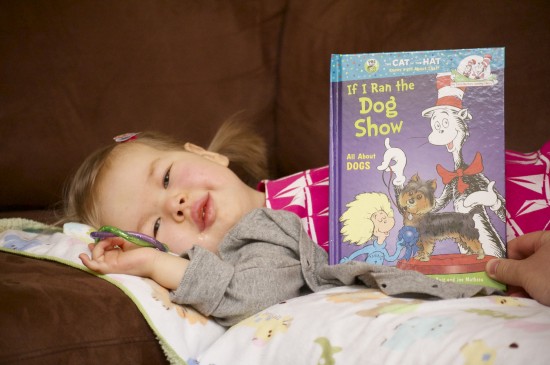 Loves Dr. Seuss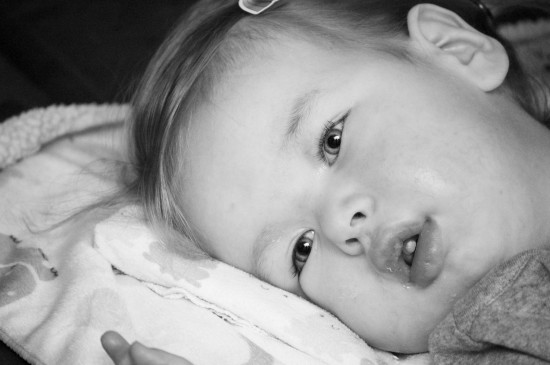 Sweet Pea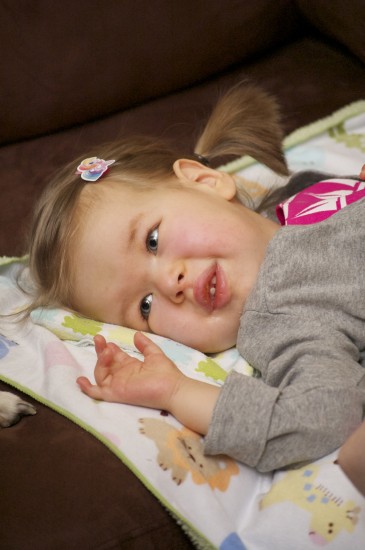 A good day indeed
Getty's birthday was beautiful. We wanted to thank Grammy and Papa for coming over. Eileen, Stacey, Angie, Mitzi for stopping by. Getty got more than enough gifts and it was so sweet to receive them all from friends and family. Even though some of you were not here, you were definitely here in spirit. Now on to #3.
2 Comments
(+add yours?)
---