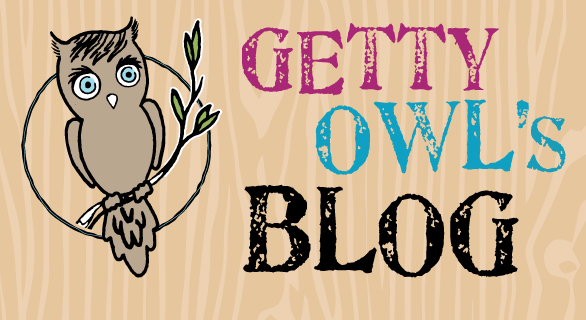 From Kate:
Another SMA Mom mentioned a while back about a blog called This Little Miggy Stayed Home. Thank you Erin. 🙂
Miggy writes about her family, her two beautiful girls, art, and "anything that strikes her fancy." Her Friday posts are dedicated to spotlighting children with special needs. I thought this would be a positive way to introduce her readers to Miss Getty, show some light on SMA, and give a mom perspective on loving a child with special needs. I emailed her and she was gracious enough to interview me and select Getty as one of her February "Spotlights". My biggest regret is that I was not able to post this earlier. Miggy my apologies.
I hope after reading the interview you continue to follow her blog and to check out all of the incredible kids and their families that have graced her Friday Spotlight.
Here is the interview.
I want to thank Miggy for the interview. There were some questions that I personally had not asked myself yet on this journey and I appreciate her ability to pull some thoughts and feelings that I think I have been sweeping under the rug.
I would encourage anyone that has a special needs child to contact her to perhaps obtain an interview, so your child can get a Friday Spotlight. She was very personable and I enjoyed working with her.
Thank you again Miggy.
One Comment
(+add yours?)
---