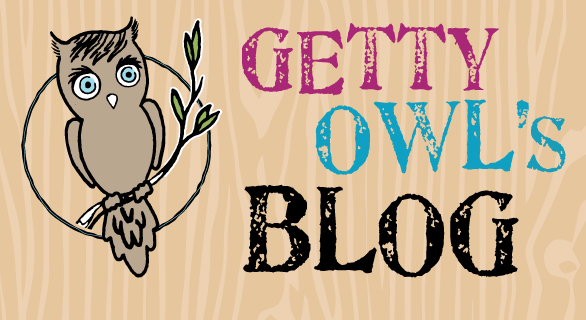 From Kate:
This past April some incredible SMA mommies ran in a mud run to which I was not able to participate in. Our Getty Owl Run/Walk, moving, settling in, and finding Getty a new routine kind of left my tank on empty. I thought for sure if I participated I would end up stuck face down in the mud left to suffocate.
The Mud Run was a huge success for them. Money was raised, bonds were made and I could tell that there was an amazing sense of accomplishment they all felt about completing such a  physically challenging run. Add to that to  have so many SMA mommies together in one place at the same time is so hard to do. I was jealous, I'll be honest.
So the same SMA mommy (Crazy Meri) nudged us all to do another mud like race. The Recon Run this June 16th, is less than a week away, taking place in Tracy. I'll just say a few things about this "event". I peeked at the map and when I saw the 12ft wall we need to scale over and the barbed wire to go under? Who does that? Well I decided I would no longer look at the map. It is was it is and I am in! I get to participate with some incredible SMA mommies (Meri and Jen). Takoa and Morgan, friends and board members will be flanking both sides of me to make sure I remain upright. Miss Angie, who helps me take care of Getty and her friend Iris will be there in support as well.Well over 20 of us in race shirts and bandanas.
I am not sure what to expect but all I know is that I am in good company. I look forward to running alongside my fellow SMA mommies. I can only imagine the kind of adrenaline that goes through one's body to complete this kind of event. I am nervous but also looking forward to it. I can't wait to get all of my SMA frustrations out into something productive like scaling a wall, soldiering through mud, and pretty much being yelled at by a drill sargent. I feel like I need this kind of extreme torture to prove something? Not sure what yet, but I think it must be something SMA related.
As I write in my comfy chair and my clean clothes I guess I would say right now this race will symbolize my journey so far with SMA. I hate it and I want to beat the crap out of it. So every challenge on that route on Saturday will be another slice of what SMA means to me.
Now Saturday will be another story, I might turn into a mouse and run away and hide in my car. 🙂  But my hope and my goal is to push through every challenge with strength and dignity. Another hope is that afterwards I feel a strong sense of accomplishment. Lastly, I hope the beer that they promise to have at the end of the race is super cold and refreshing or someone will pay dearly.:)
We are raising money for Getty Owl Foundation for this the Recon Run. If you feel compelled to donate to this crazy mother, I thank you in advance. I would like to thank SMA Mommy, Heather Scanlon for raising an absurd amount of money for Getty Owl Foundation already. Unfortunately, she just found out that she will not be able to join us this Saturday. Girl you will be missed but with us in spirit! Thank you for working so hard to raise money. We really appreciate it.
Updated post to come soon.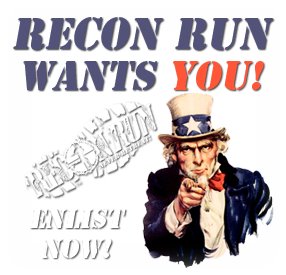 One Comment
(+add yours?)
---