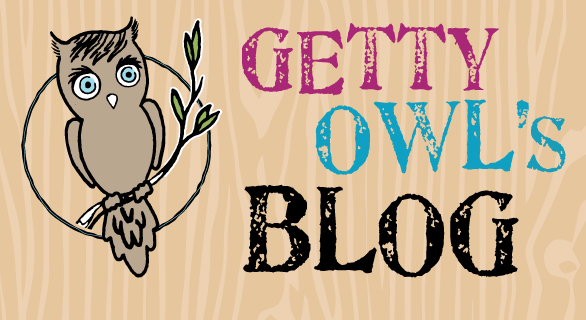 From Mark:
Summertime is special for many people but especially so for SMA families. The risk of illness is lowered, and we can breathe a bit easier going out in public.
In summer 2010, Getty was diagnosed with SMA. In summer 2011, we ventured out to Monterey for a weekend where Getty caught a cold and ended up in the hospital for two weeks. We have been determined to make summer 2012 special for her. So far, so good.
FAMILY VISIT
My older brother and Getty's uncle John, aunt Leslie, and cousins Rachel and Sarah drove up from Orange County to visit us in Sacramento. Getty had never met them before, and we were all so happy to see them.
We had a great time eating with Getty inside a restaurant, which is a big deal for us. The risk of illness always lurks in our minds in enclosed public places. We are on constant watch for germs and armed with sanitizer.
We had a great time touring Sacramento and Davis, having some poolside drinks, catching up, and spending time together. Mostly, we are so happy Getty and her extended family could meet face-to-face.
SAN FRANCISCO
We set aside a weekend to take Getty to San Francisco Zoo. We spent a Saturday at the zoo, and it was fun! Getty loved seeing a variety of animals and plants, and soaked up the cool fresh air. She especially loved the petting zoo because she could get right up close to the goats. She pet a legless lizard, a turtle, and saw a couple of owls. She got tired, so we zipped through the second half of the zoo, and decided to pass on the Australia, South America, and big cats exhibits.
When Getty was napping, I was frustrated and disappointed in the zoo trip because Getty had an opportunity to see kangaroos and big cats, but missed out. Then I realized I was projecting what I wanted onto Getty. The point is not what I wanted her to see but hat she went to the zoo and had a great time seeing the things she saw, even if she never saw a kangaroo or a tiger.
Friday and Sunday were spent packing, driving, unpacking, handling medical equipment, set up, take down  … a ton of work! It was a fine trip, but Kate and I were more tired after our "vacation" than before. Getty had a lot of fun getting out and about, so we're happy.
INDEPENDENCE DAY
As I mentioned, last year at this time, Getty was just being discharged after a two-week stay due to a summer cold. As Getty laid in bed sick on July 4th, the best Kate and I could do for fireworks was to catch a few glowing remnants of fireworks that were just out of view of the PICU window. This year, we had our own fireworks show, and Getty loved it!
I told her George Washington lit some firecrackers and scared the British away. When the wind kept blowing out our matches, I told her that's what happened at Bunker Hill. That's close enough, right?
I'd say Getty has had a great summer, and it's not over yet!
3 Comments
(+add yours?)
---