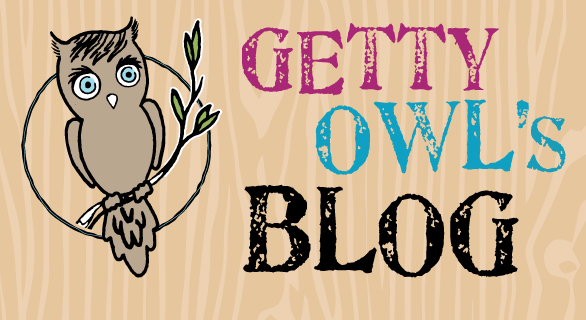 From Kate: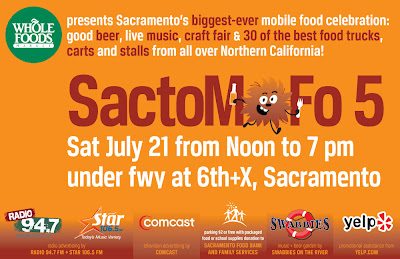 Sacto MoFo is a well known event and organization that "circles the wagons" with gourmet trucks full of great food and drinks for the whole  family. This Saturday from 11-7pm under the freeway on 6th & X Street.
Getty Owl Foundation's booth will be there to distribute SMA information and giveaways. There will also be some of our GETty Crafty, craft vendors there to add to the event. Here is a sneak peek at some of their wares.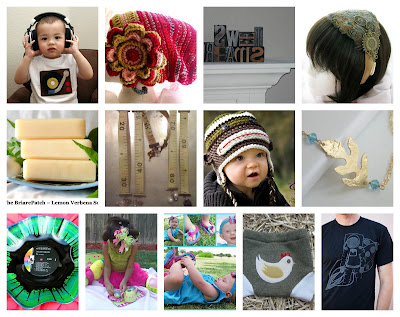 So come on by and stay for some awesome food and drinks, live music,  stop by our booth and give Stacey a "high five" and buy to your hearts content from some very cool GETty Crafty vendors.
See you Saturday.