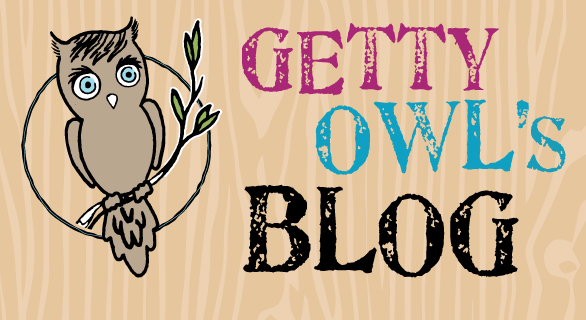 From Kate:
There has yet to be an event that we have put on that I haven't taken a moment a few days out and cried. Just cry and "cleanse" my emotions. I cry because another event is happening where we can educate the population about the #1 genetic killer of young children. So last night was my moment. I was sitting in the IKEA parking lot after doing the 3rd frame run. I wept and I know exactly why.
Events don't just haphazardly happen. There is planning involved obviously, but there is another component to this that always gets my water works going. It is the support of others that will always humble me. Hoot the Grid is a very special event in particular because it is an event that I ask the SMA Community to support. Without families chipping in to create art, we would have no event at all. And then I think about the love and care that all of these families put into their art. Some are photographers and some are incredible artists in woodworking, drawing and painting. Then I simply lose it when I think of the children and adults that are diagnosed with SMA that created computer images by themselves, held the hand of their parent or used an arm sling to create works of art. I know when Getty creates her works of art there is always a sense of determination and happiness in her eyes. She is independent for that moment she can swipe her brush against the canvas.
All of these pieces that have been donated are very special in so many ways. I want to thank the SMA Community for being so kind and gracious.
I would like to thank AJF Salon for hosting our event again this year. Adam and your crew have always made us feel like welcome guests. We appreciate your hospitality.
Thank you to Honey Agency. The only reason we are ascetically appealing visually as a foundation is because of your staff's hard work and talent.
I would also like to thank the following businesses for supporting Hoot the Grid:
Cupcake Vineyards
Hoppy Brewery
Sacramento River Cats
Downtown Grid
California Footwear Company
Birkenstock Midtown
Dandelion Magazine
Starbucks
The Couch Sports Lounge
Active 20/30
Swanbergs
Pera Dice
Lady Bug Lady Bug
Centro
Noah's Bagels
We know you have many charitable cause choices and we thank you for choosing Getty Owl Foundation.
So here is the scoop for the 2nd Annual Hoot the Grid
-Volunteer SMA Walkers can pick up their SMA packets Between 5-7pm @ AJF Salon at 3016 J Street, 95816
-SMA Art Auction at AJF Salon is from 7-9pm with a quick reception & candle lighting at 8pm.
We hope you can come by and support our event.
-Over 50 pieces of art are available for sale.
-Our Getty Owl Foundation tent out front with all kinds of SMA info and GOF event dates and  a cool wheel to win things.
-We have live music this year. Clemon Charles will be playing for the entire event.
-We have a HUGE spread of Silent Auction items to bid on.
-Beer, wine and deserts will be served.
-And last but certainly not least there will be lots  of SMA Awareness info all over the gallery.
-Any other details I may have missed go here.
If you can't make it but would still like to support GOF, we have SMA Awareness Night at the River Cats on August 25th. Here are the details.