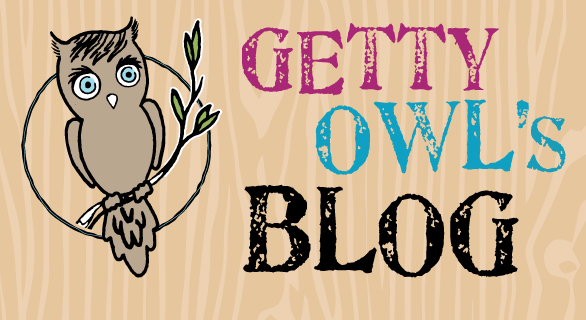 From Kate:
Okay so tomorrow it begins. For all those that were ready to get your hands on some incredible art made by the SMA Community, the time has come.
Tomorrow will begin the first of many days that you can bid online for pieces of art to help raise money for Getty Owl Foundation.
Every day we will offer 5 pieces. You will have 24 hours to bid on each of the pieces and then there will be 5 more the next day to bid on and so on.
We had a lot of fun last year and I hope you can help spread the word about the auction to get all kinds interest and big bids coming our way.
We have already picked out the first 5 for tomorrow and are so excited about it. We would love to give a sneak peek, but we can't. 🙂
Hope you can support the auction and start bidding wars, or whatever they do at auctions. 🙂