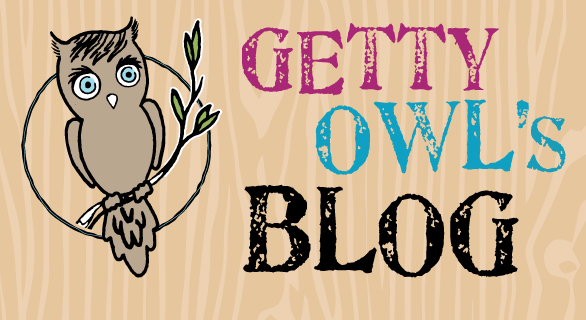 From Kate:
An article was recently published in Health and Fitness Magazine by a friend of mine. A person that I went to high school and a person that I have always felt has carried the wisdom and old soul characteristics of our young Getty.
Damon Paveglio recently wrote a wonderful piece on our family and I wanted to share it to everyone that reads our blog. The article is on page 26. Click HERE.
As a family, Damon we would like to thank you for considering our story worthy of your time and consideration. We thank you for your thoughtful article and our hope is that through your words, more people become aware of SMA.
It is hard to quantify who or how many you touch I would assume, but please know that we believe you have helped make a difference.
Thank you.
2 Comments
(+add yours?)
---