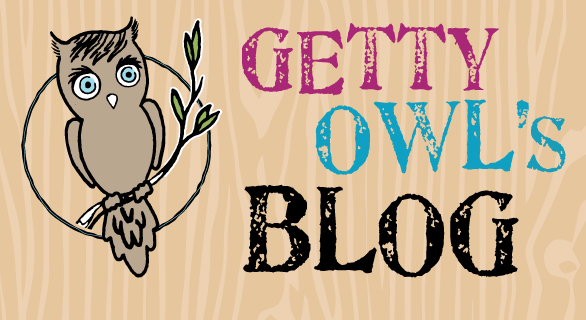 From Kate:
Some really incredible foundations help other non-profits make their dreams come true. One in particular is the Jimmie Johnson Foundation. They are currently accepting nominations to enter the Blue Bunny Helmet of Hope. Some of our friends have been kind enough to start the nomination process for Getty Owl Foundation.
The more nominations we receive, the more likely Getty Owl Foundation will be in the running for the grand prize: $10,000 grant and the Getty Owl Foundation logo featured on Jimmie Johnson's helmet.
The deadline for nominations is May 6th, 5pm ET.
We would appreciate you taking a few minutes of your life to submit your nomination of Getty Owl Foundation. Click HERE to nominate.
There is a portion of the process that asks for a short paragraph to explain why Getty Owl Foundation should be nominated. We understand that time is of the essence for any person, so we put together a short example for inspiration.
"Getty Owl Foundation (GOF) helps families affected by Spinal Muscular Atrophy (SMA), the #1 genetic killer of young children. SMA has no treatment or cure. SMA is a severe neuromuscular disorder affecting the ability to move, swallow, and even breathe. The prognosis for most SMA cases is passing away by age 2. GOF helps newly diagnosed families understand SMA, advocate for their children, and helps SMA families worldwide get much needed information, medical supplies, and equipment. GOF raises SMA awareness and funds research for a cure. There is hope, as SMA is the #1 disease closest to treatment of over 600 neurological disorders. Researchers and families need funds to better their lives and end SMA."
Thank you in advance for your time and consideration to lend a hand.