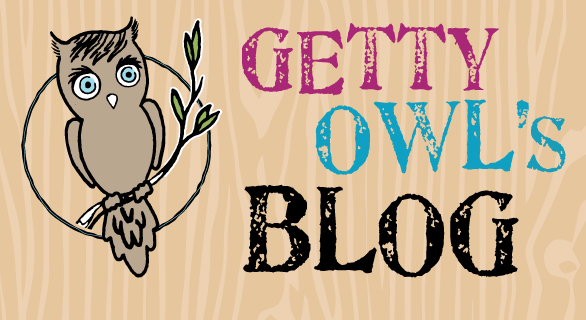 From Kate,
July 31st marks the 3rd year anniversary of Getty's diagnosis — a day that will always be significant for Mark, me, our family, and friends. It changed our playbook. It changed our perspective on life. It changed pretty much everything about who we are as humans and humbled us to the core.
I have spoken many times about that day in our neurologist's office and how hearing those three letters and learning about the prognosis solidified a sense of purpose for us. I ponder a lot of things all the time about that day. I think about how Mark and I walked into the office as certain people and were transformed walking out. I think about how in an instant in life can change anyone. I think about looking into Getty's eyes the moment we were told one year for sure and, if you are lucky, two. I remember looking at her and hoping she could tell me what I should be feeling, how I should handle this news, looking for some kind of answer. Getty did not answer me with any sound, but only a deep gaze back at me with her beautiful blues.
In the last three years, many things have transpired for our family, and I can't help but believe Getty knew all along what was to come and what our journey's path was going to look like. She has always been wise beyond her years and I can't help but believe in that office July 31st, 2010, she was communicating with me, to comfort me as her mom, but more so not to worry because so many incredible opportunities and experiences will follow us on this journey…
That we would:
Meet some incredible SMA families who would give the shirts off their backs to make sure we had everything in place to keep Getty was stable, happy, and comfortable.
Be able to call or message other SMA parents in the middle of the night for sound advice.
Form incredible bonds with other SMA families across the US and abroad.
Feel immediate comfort just being in the presence of other SMA families.
Be among a group of people who would fight to make sure all of our kids were all getting proper care in the face of adversity.
Have the ability to advocate for Getty and for other families.
Receive special gifts for Getty from absolute strangers who have now become amazing friends and supportive confidants.
Become the recipients of necessary equipment and transportation from loving families and companies that just want to make sure Getty gets to see the world.
Receive warm meals, comforting emails, and phone calls to offer support in any way people knew how.
Understand that people are good and people, while many do not understand our every day lives or SMA, still find ways to help us emotionally, spiritually, and physically.
Go places that we never thought we would see and experience with Getty.
Lose faith in the medical community but in the same breath watch professionals in time learn from Getty and instill protocols for newly diagnosed families so their journeys will not be as bumpy.
Watch some of Getty's doctors absolutely fall in love with her and find ways to help spread awareness in their own way.
Watch our family comfort and love us from afar while we live in our bubble.
Create a nonprofit to help spread SMA awareness, help other affected families, and to donate money to find a cure for SMA.
That Mark and I would continue to fight together as a united front even with adversity and struggle. We would remain strong in keeping Getty always top priority.
That I would continue to witness my husband evolve into a fierce and confident individual that loves her little girl and would move mountains to see her happy and healthy.
Have teachers, speech therapists, and occupational therapists who take Getty in as their own and find new ways to challenge her and advocate for new technology to open more doors.
Find the beauty in every day, every success, every attempt, every giggle, every sassy comeback, every sound, and every movement.
I do believe Getty knew on that fateful Friday. I think she knew that we were going to be okay. She may not have known the details of our journey or the specific route, but I do believe that she knew we were going to be okay.
 These pictures were taken the week after Getty was diagnosed. Special moments that were full of emotion, worry, the fear of the unknown, but a strong sense that this was not the end as Getty's parents. Getty knew this disease would only strengthen our love together. What a wise old owl. We have yet to question our journey and since Getty is driving this ship, we will always follow her lead.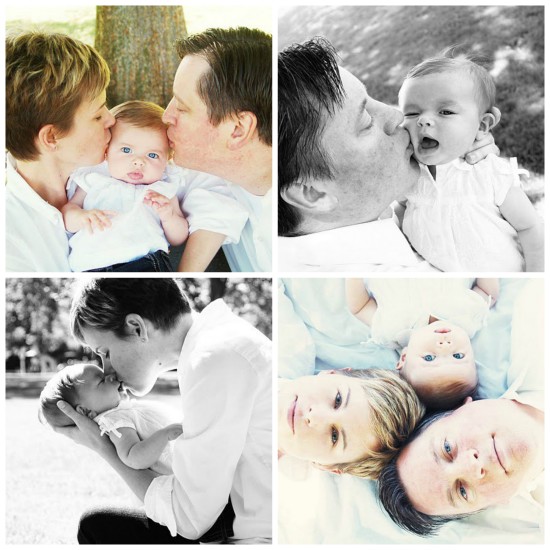 2 Comments
(+add yours?)
---