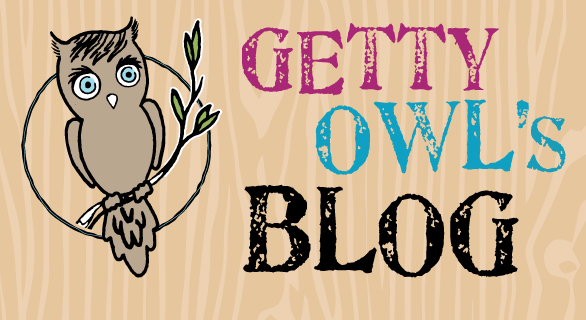 From Kate:
I know there are lots of people out there that adore, no crave guacamole. Well I have just the remedy, come out on Saturday, August 17th, to the 8th Annual Guac Off. Located in the the heart of Midtown, Sacramento.
The competition will showcase the best of the best guacamole in town. If you think you have what it takes to win, simply enter by emailing Kelsey at guacoffsac@gmail.com. The event is FREE, but space is limited. You must RSVP to get a spot to taste test and vote for the best guac in town. Go HERE to sign up. Follow the event on facebook.
Getty Owl Foundation wants to thank Kelsey for being so kind to choose our foundation as the highlighted charity for the event. All donations are welcome, there will also be a raffle. We will also have some SMA Awareness information to give, since August is SMA Awareness Month.
We hope you have a great time. Getty, Mark and I will be there to taste as well. We are so excited.